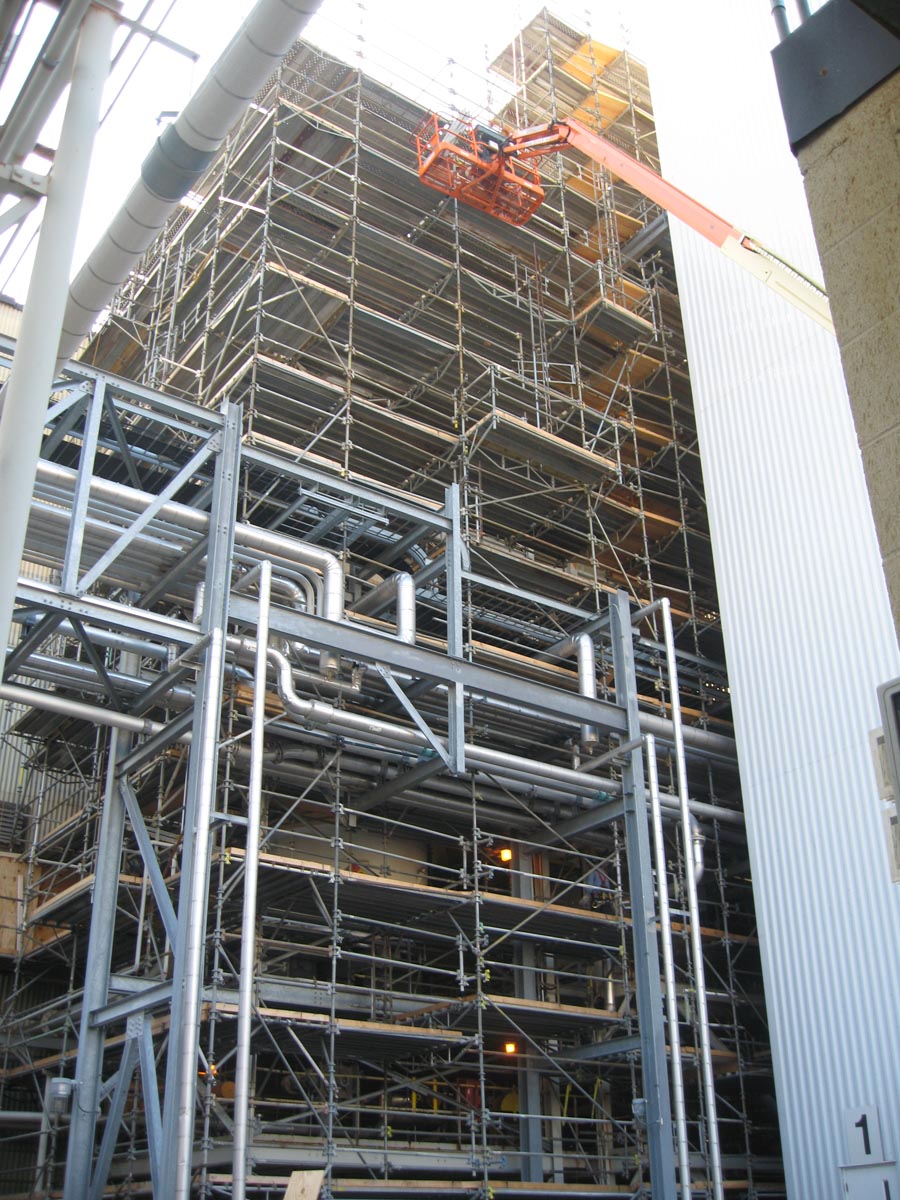 Chemical Project
Renovations to the 60-ft-long, 40-ft-wide, 125-ft-high Methocel Flaker Tower entailed construction of elaborate scaffolding to blast and paint the structure while ensuring every inch of it could be accessed by hand. Single-source responsibility for scaffolding and painting promoted seamless results despite 6,500 scaffolding parts.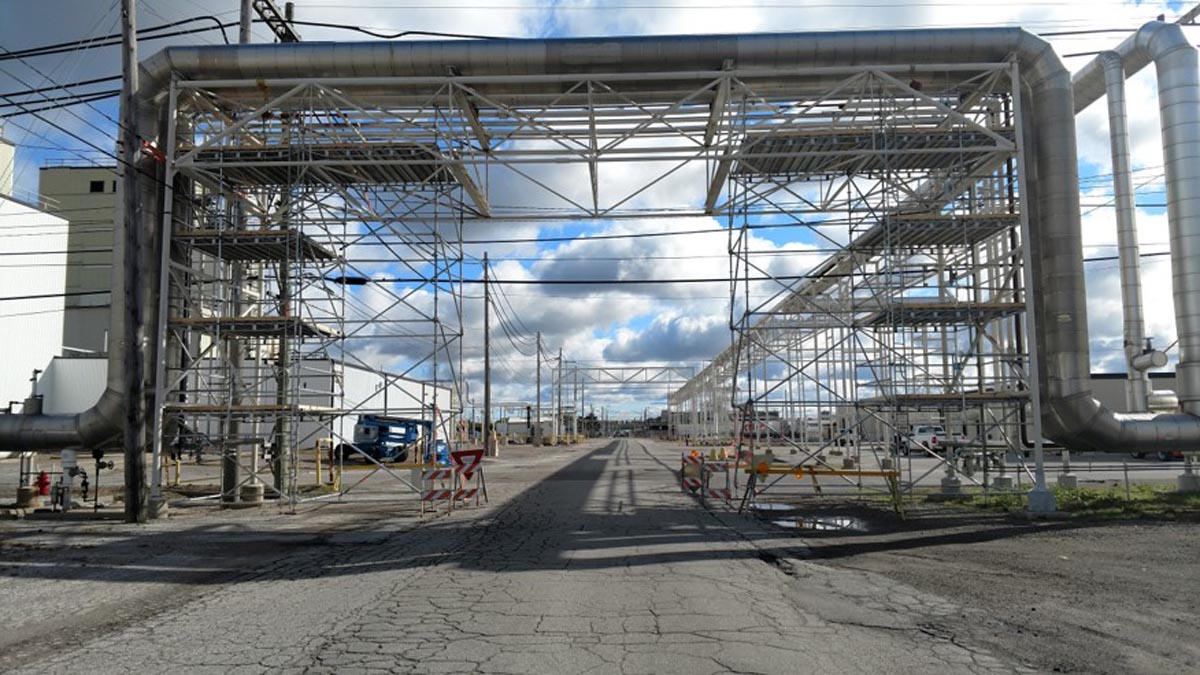 Scaffold built to reinsulate piping over roadway.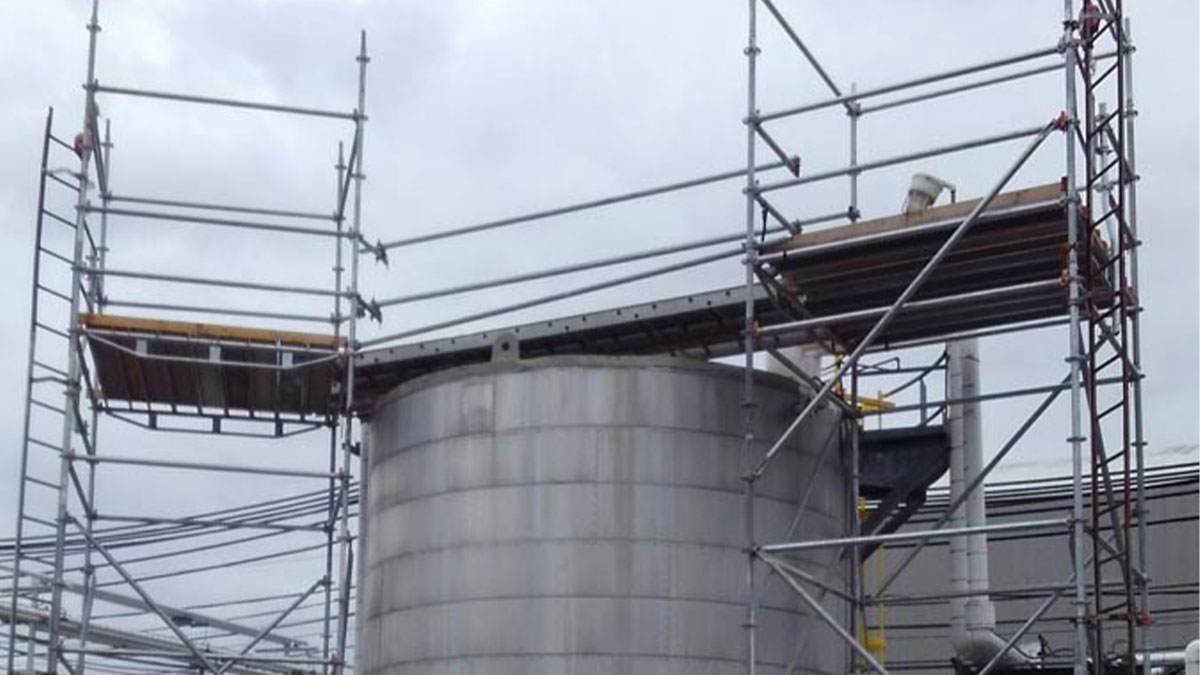 Industrial Equipment Maintenance
Chemical
Access was provided to the top of the tank by building multiple scaffolds with a connecting walkway.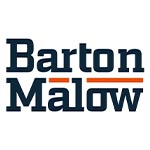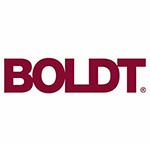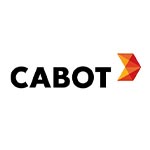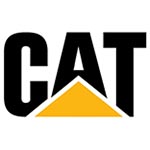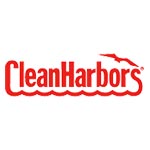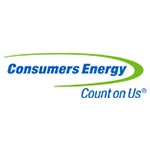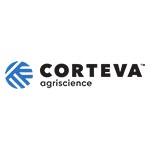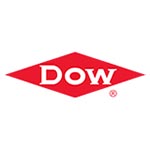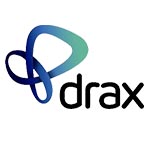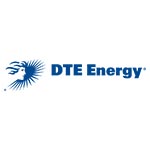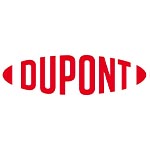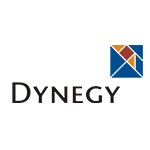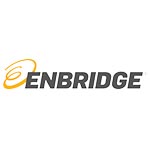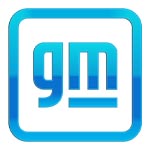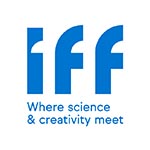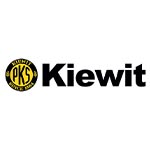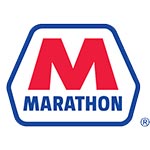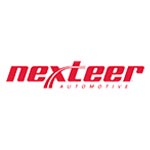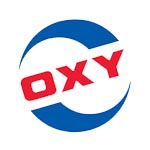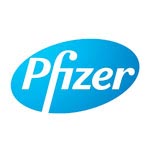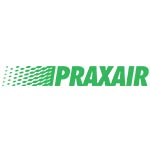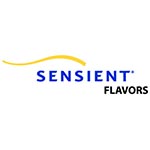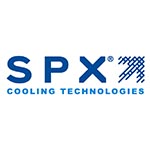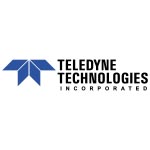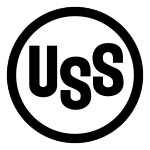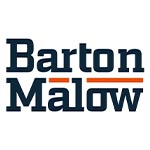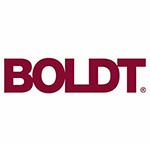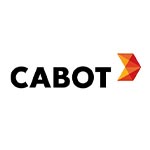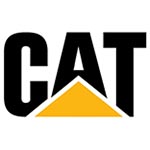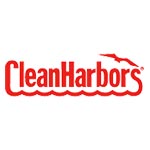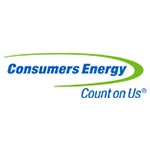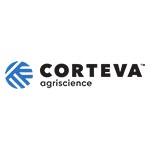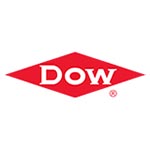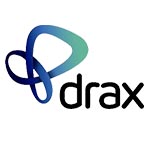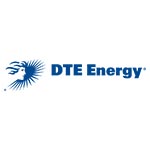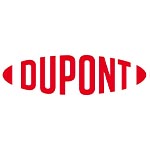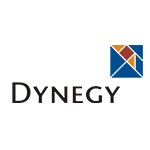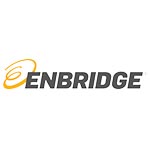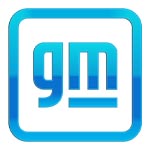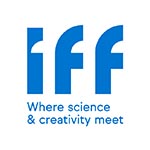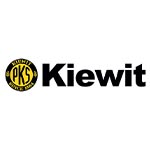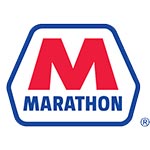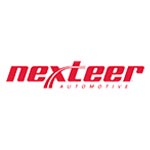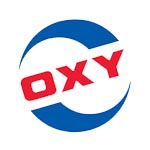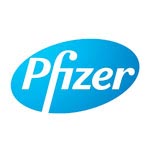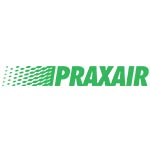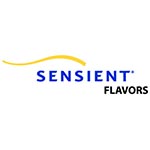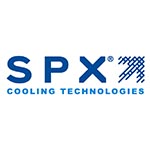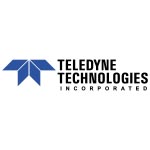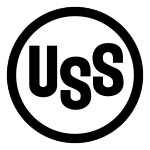 Explore Our
Diverse

Industry Projects