With generations of loyal team members, Niles Plant Services continues to provide Best-in-Class solutions.
Niles Plant Services employment needs are constantly evolving due to changes in the industry, size and location of projects. NPS employees enjoy competitive pay and benefit packages including healthcare, vacation, and retirement. We are proud to have the some of highest quality and most loyal employees in our industry. We strive to continue to develop new employees and continually support our employees to be successful and grow.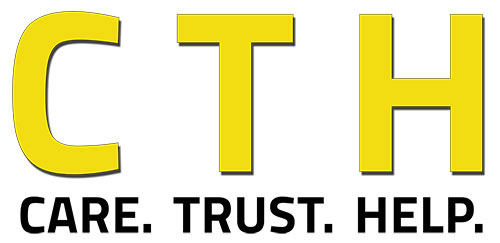 At Niles Plant Services, our team works together to make projects successful no matter what position they are in. Everyone in the field and office are dedicated to providing Best-in-Class solutions. Our team and culture are what sets us apart from our competition. When it comes to completing projects across the United States, NPS sets the standard.
We are often looking for qualified scaffold builders and foremen as well as shop and office personnel. If you are interested in a position with Niles Plant Services, please see our open positions and application below. If you would like to speak with a member of our team, please contact us at hr@nilesplantservices.com.
Scaffold Builder
Insulator
Internship / Co-op
General Inquiries