Nationwide Plant Services Contractor
Unlocking the Potential

of Our Employees, Customers, and Projects
We don't take our team's health and safety lightly. There is no doubt that these unprecedented times have put new pressures and obstacles in our way. Please feel free to reach out to learn more about our rapid and strategic response with our team and clients.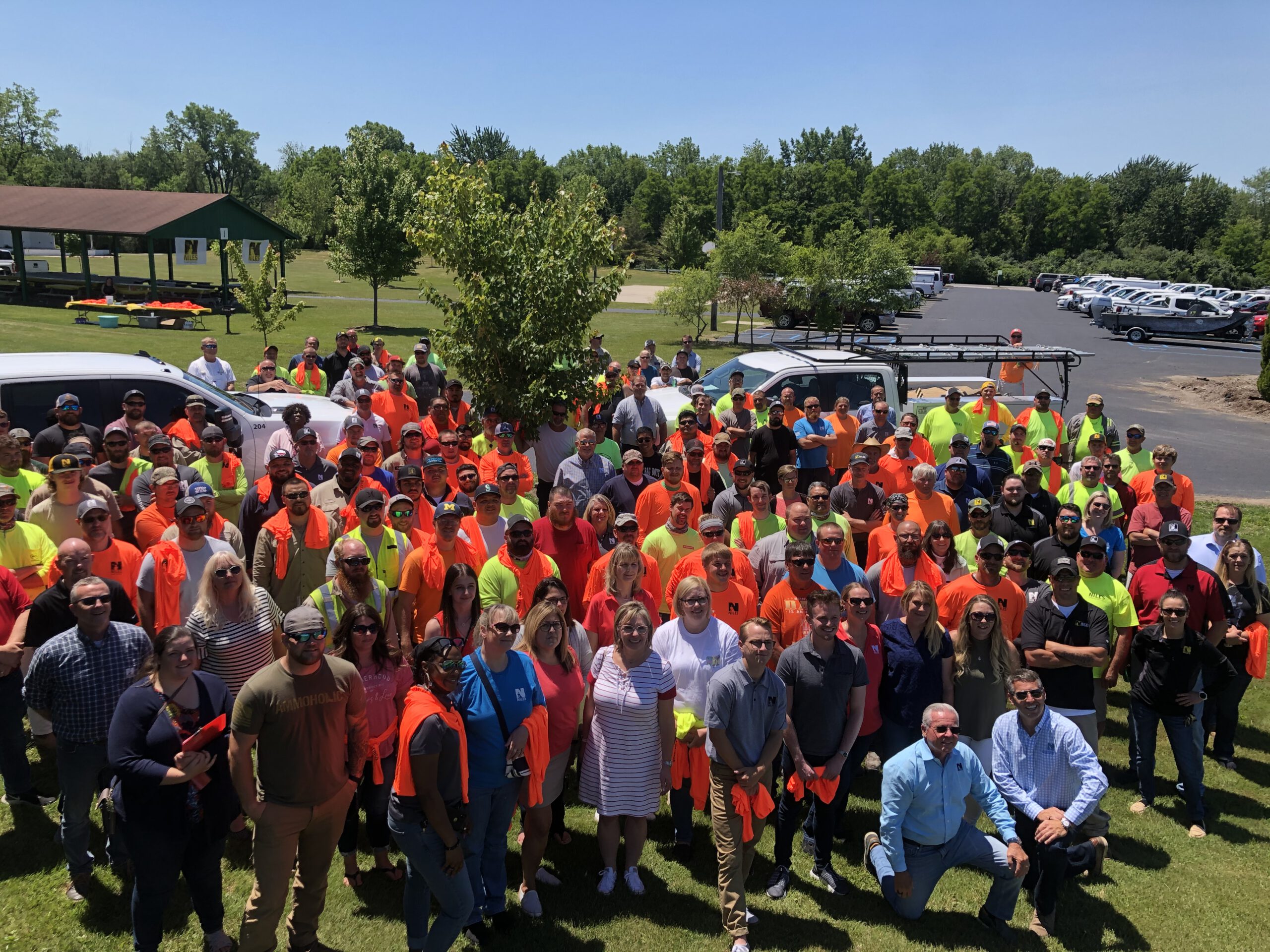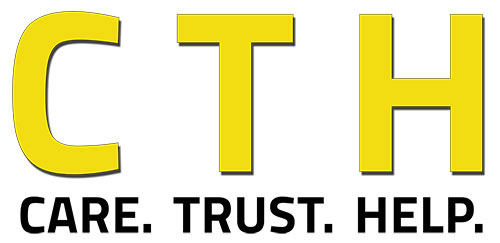 Providing Services Across the United States
MISSION: To maintain consistent growth while increasing quality and the capabilities of our people.
Scaffolding and Insulation services are required across a broad range of industries and when these services are needed, Niles Plant Services is there. Our company can deploy small to large scale projects that need professional care and completion.
As we grow, our commitment to continuous improvement allows us to provide clients with a full range of industrial services to meet site-specific and client-specific needs in a timely manner.
Niles Plant Services has extensive experience serving various industries over the years. This experience has provided Niles Plant Services with the framework and knowledge of industry specific challenges to provide the Best-in-Class service.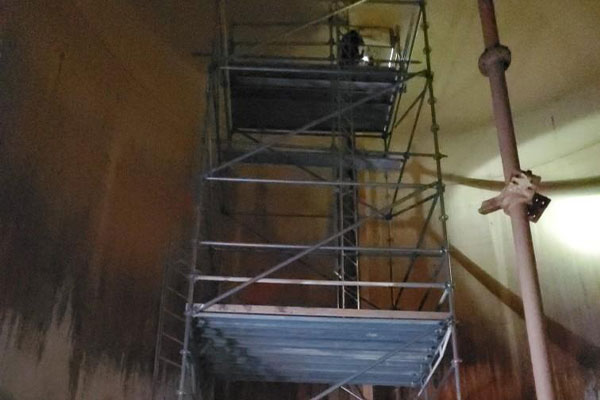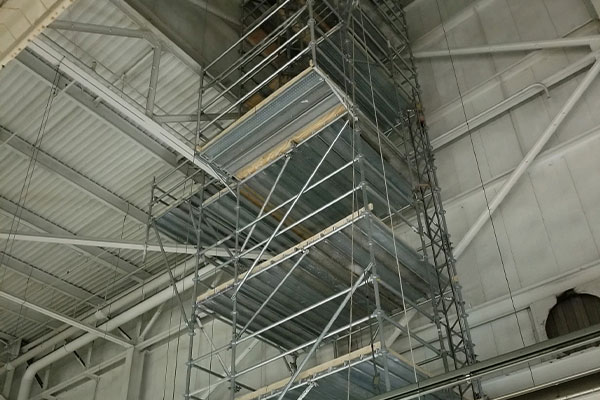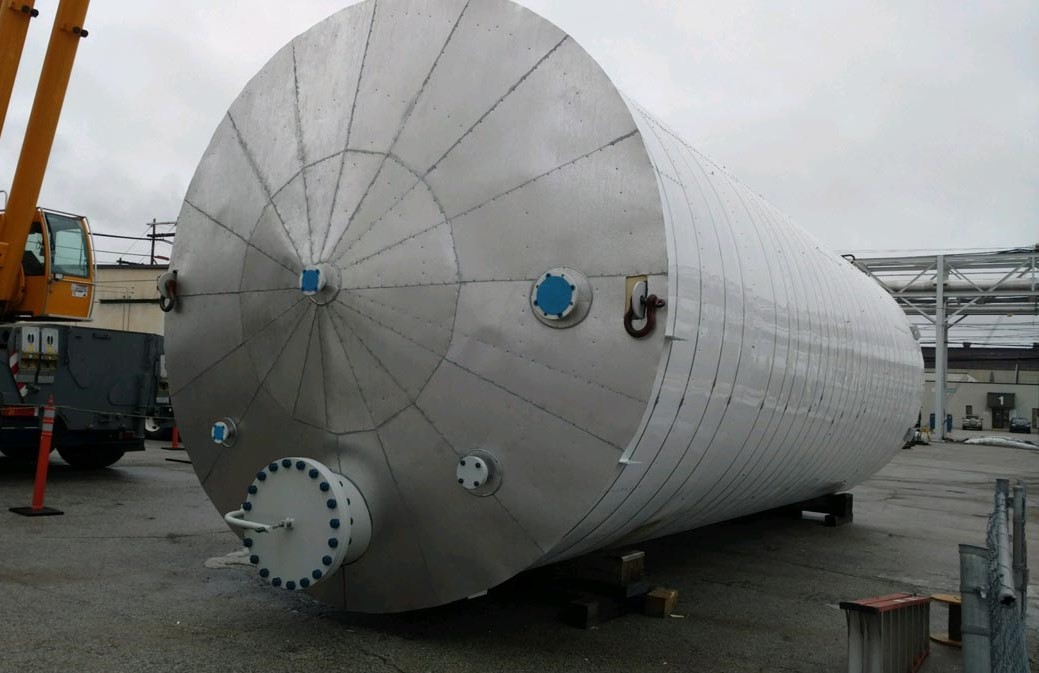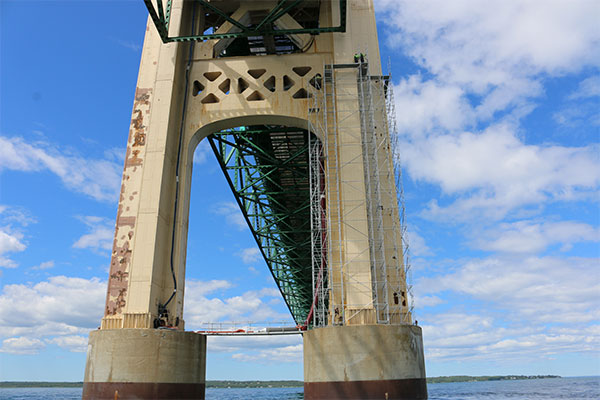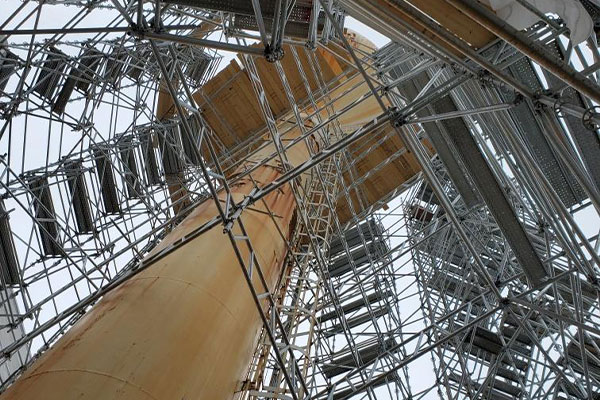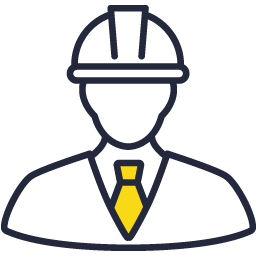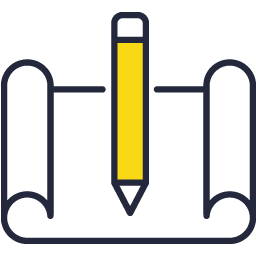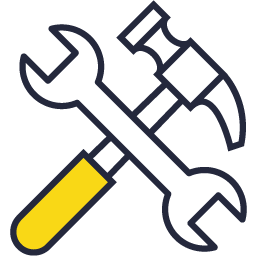 Total Number of States Served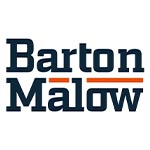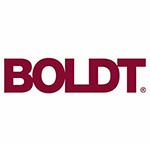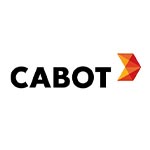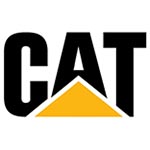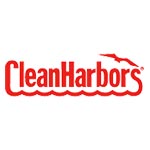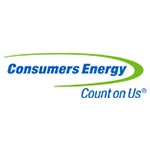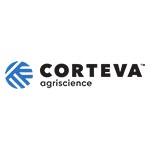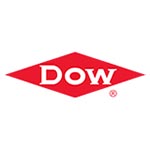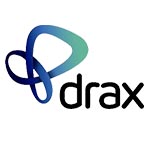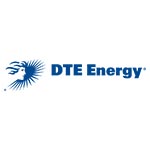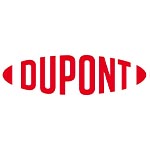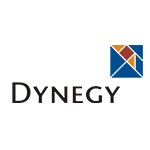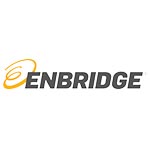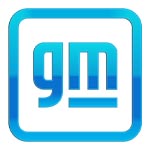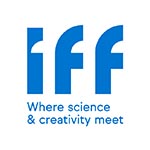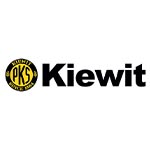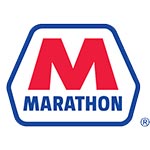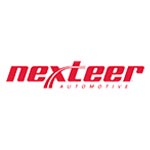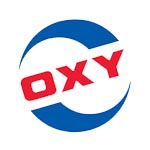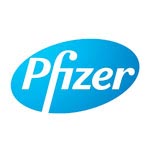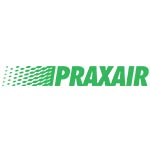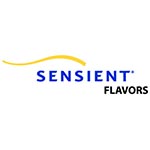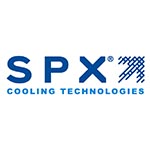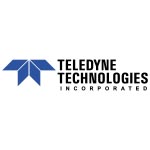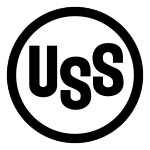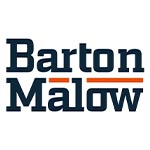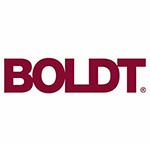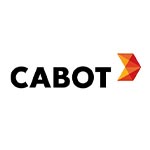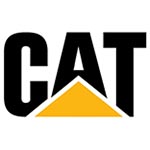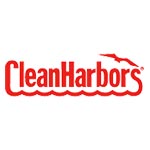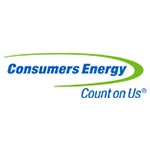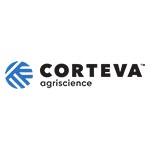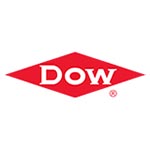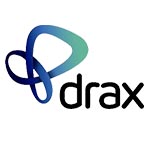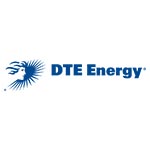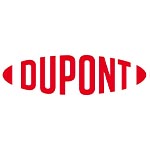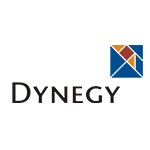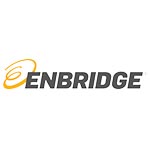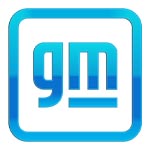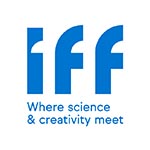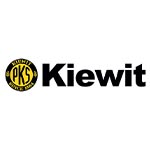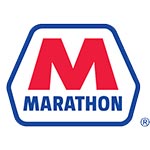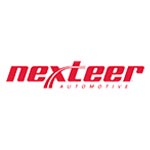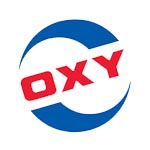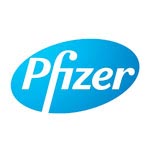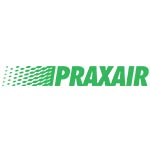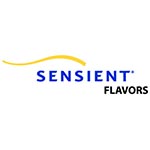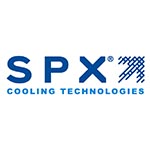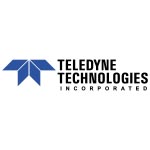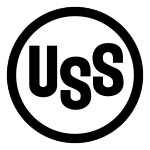 Let's Review Your Project
Contact us today and review your project with one of our project managers.