Safety isn't one thing

.


It's everything

.
Safety isn't just our top priority. It isn't just everyone's job. Or just something that is practiced at all times. Here, safety is everything. Because without it, nothing else matters.
We confidently perform many tasks that others cannot, or will not, because we know how to safely perform them. We know that we can safely perform required tasks in confined spaces, high places, or other hazards. And we do it in a safe and accident-free manner. When safety is routine, it becomes a competitive advantage.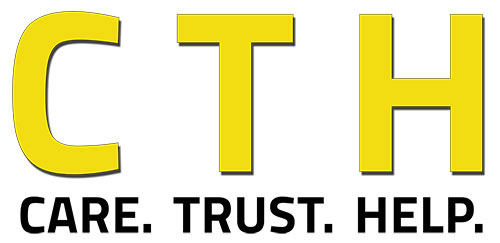 Our first and most important asset is our people. One model that we follow every day is "CTH – Care, Trust, Help." We have to take the time to CARE about one another; if we do that, we develop TRUST and once we have trust, we can HELP one another. That is intertwined with our strong culture of safety and is something that has continuously been a core value in our company. It is a key component to our success.
"
My father once asked a new worker what his job was. The man told him 'scaffolder,' but my father corrected him.
'No, you're not. First, you're a safety person. Then you're a scaffolder.'

 
"
– Ryan Niles
Emerging technology and systems offer clients
the best of all worlds.
Avontus Scaffold Designer
Niles Plant Services began using Scaffold Designer in December 2015. The company immediately saw drastic improvements in efficiency. "Creating drawings and material lists was easily 50% quicker if not more," Stevens says. "With Scaffold Designer, you can add everything you need with one click." Read more…
Our primary goal is to be the best in our field and furnish the customer with the finest in quality and value. Currently, Niles Plant Services has over 20 people OSHA 30 trained.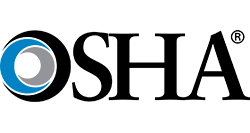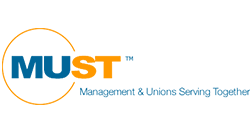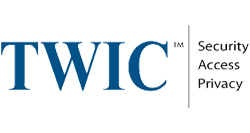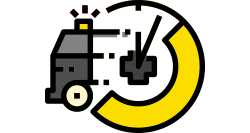 Our Partners in Safety & Culture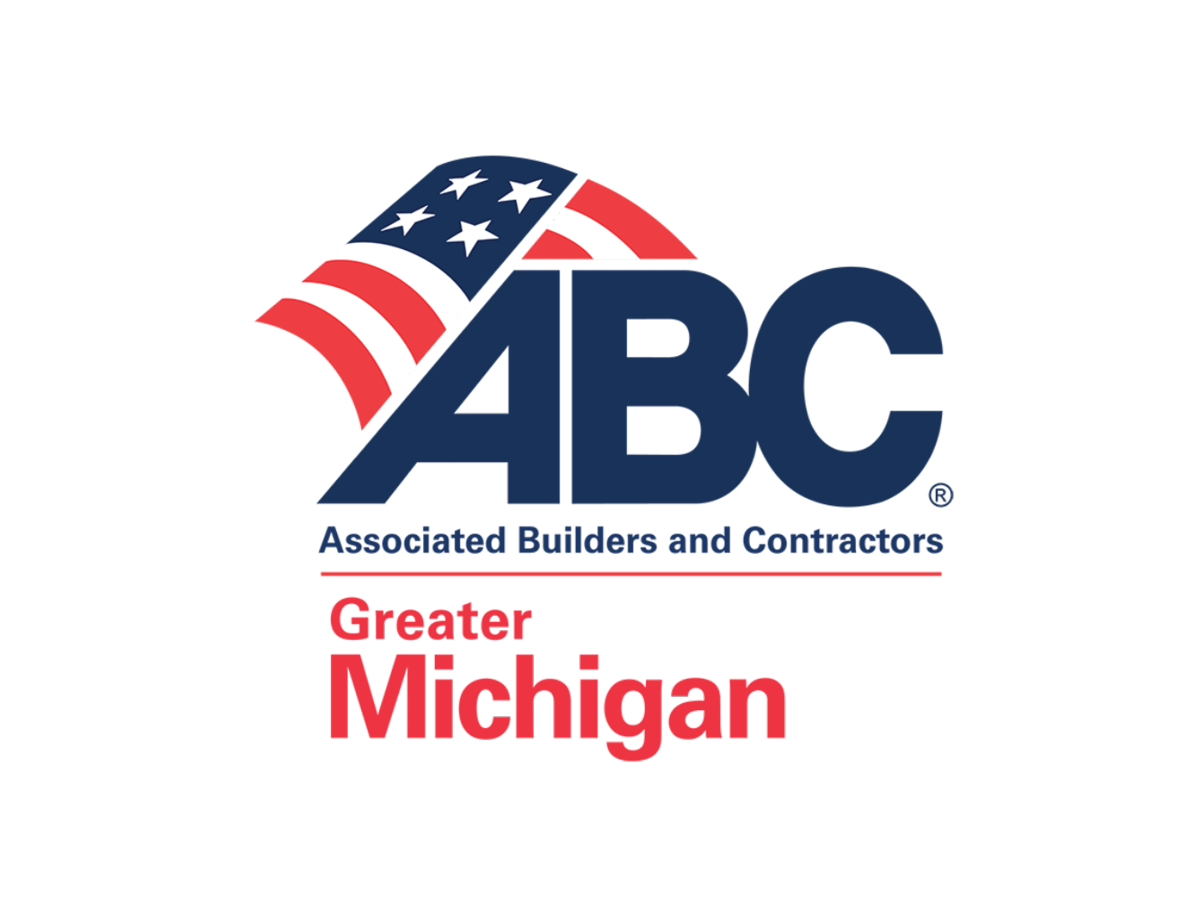 ABC Greater Michigan Member
Associated Builders and Contractors (ABC) is a national association representing nearly 25,000 merit shop construction and construction-related firms in 69 chapters across the United States.
ABC's membership represents all specialties within the U.S. construction industry and is comprised primarily of firms that perform work in the industrial and commercial sectors of the industry.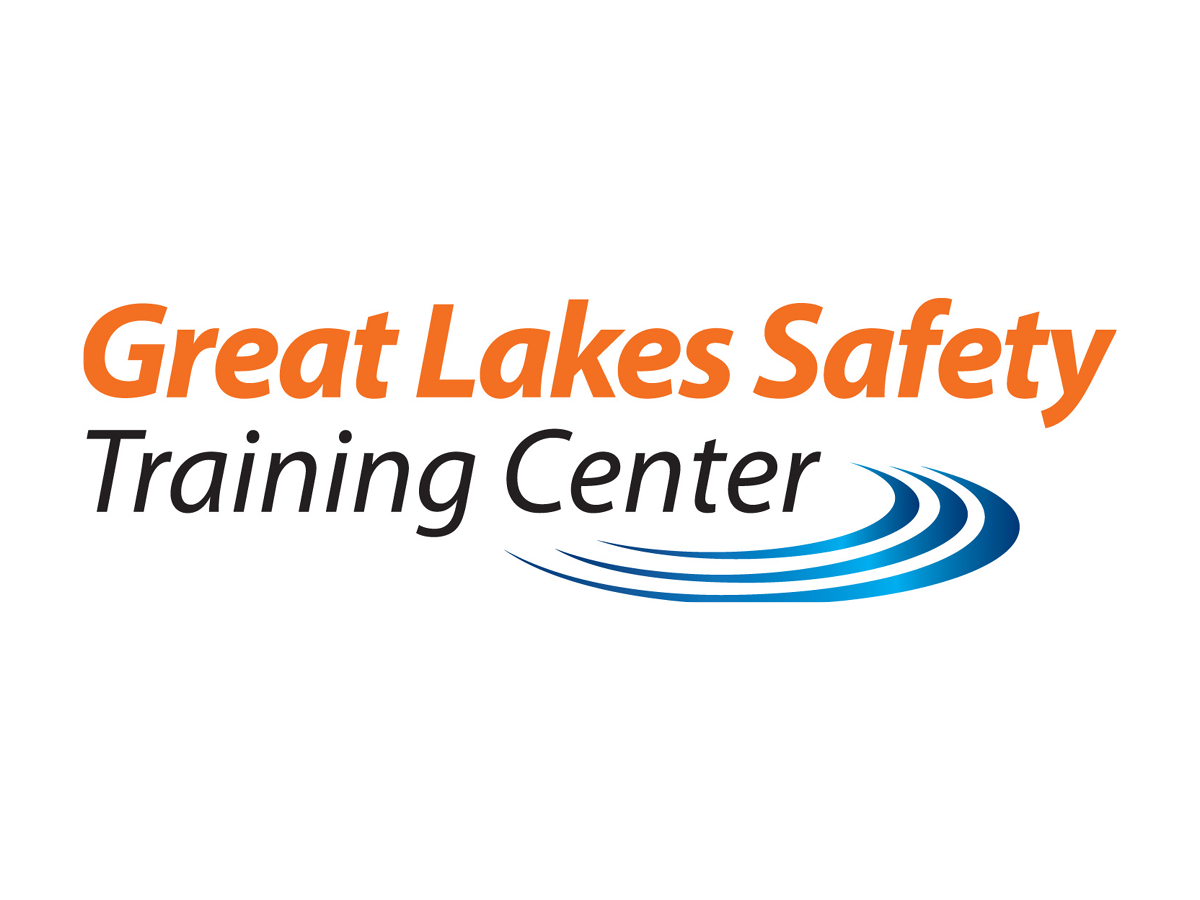 The Great Lakes Safety Training Center is the recognized leader in safety education and related services, empowering our members and the community to prevent injuries, save lives and achieve a culture of safety excellence.