A full range of services to meet your specific needs.
As we grow, our commitment to continuous improvement allows us to provide clients with a full range of industrial services to meet site-specific and client-specific needs in a timely manner.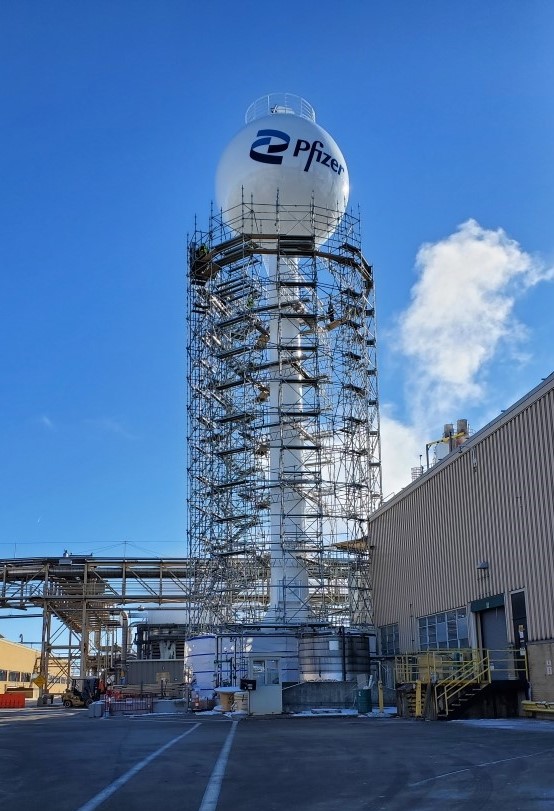 Scaffolding
General scaffolding
Hanging Scaffold
Staircases
Sidewalk bridge / sheds
Material chutes
Scaffold Part Rental Services Available
Enclosures
NPS offers enclosure solution to help keep weather out and the work being done contained.
Training
As a part of our community outreach, we partner with local trade schools to provide short introductions to scaffolding.
Insulation
Valve stations
Piping
Tanks
Process Equipment
Maintenance Contracts
NPS bids contracts with companies in need of scaffolding or insulation maintenance work. Contact us if you would like to invite us to a bid or provide more information regarding maintenance contracts.
Safety Services
Scaffold inspection
Customer scaffold inspection training
Customer user training

Fall Protection Equipment

Confined Space Services (Attendants and Equipment Available)
Niles Plant Services offers insulation solutions for any industrial business need.  Multiple variables are considered in providing best-in-class, specialized solutions. These variables include but are not limited to operating temperature, ambient temperature, design, and shape. NPS has experience insulating valve stations, piping, tanks, and process equipment. With its team of experts, NPS is willing to look at any industrial insulation need.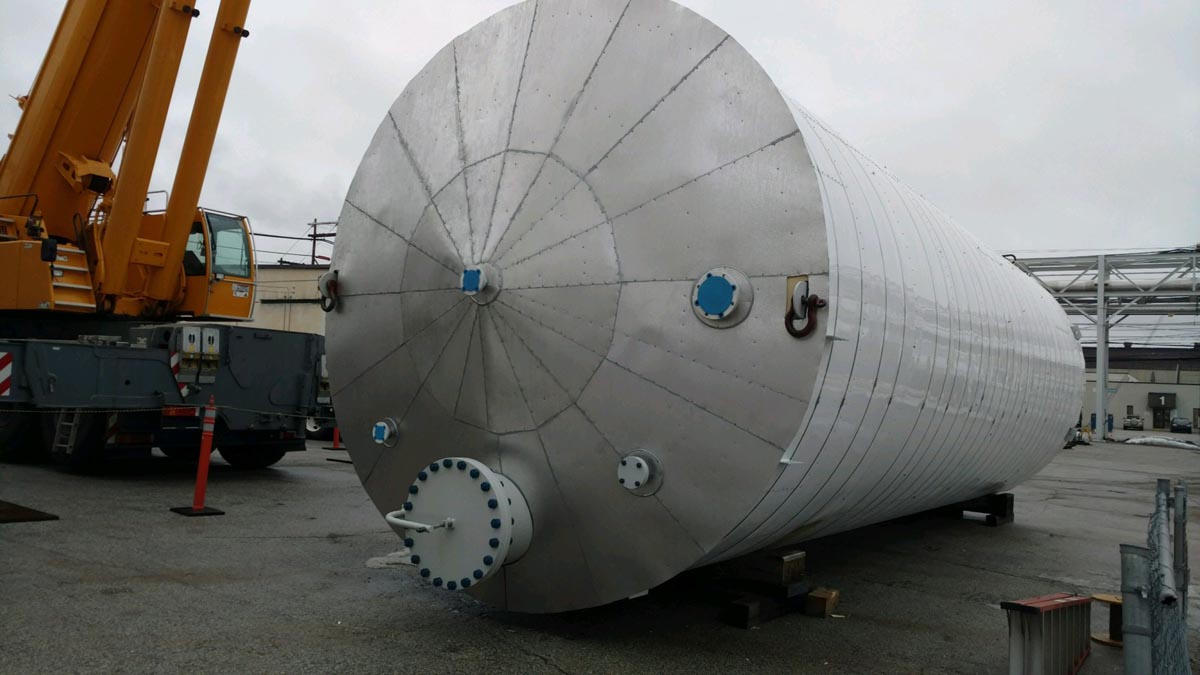 Niles Plant Services has extensive experience serving various industries over the years. This experience has provided Niles Plant Services with the framework and knowledge of industry specific challenges to provide the Best-in-Class service.